Slide Background
Need your Own
Payment Gateway?
We help Fortune 500 Companies organize their
payment solution architecture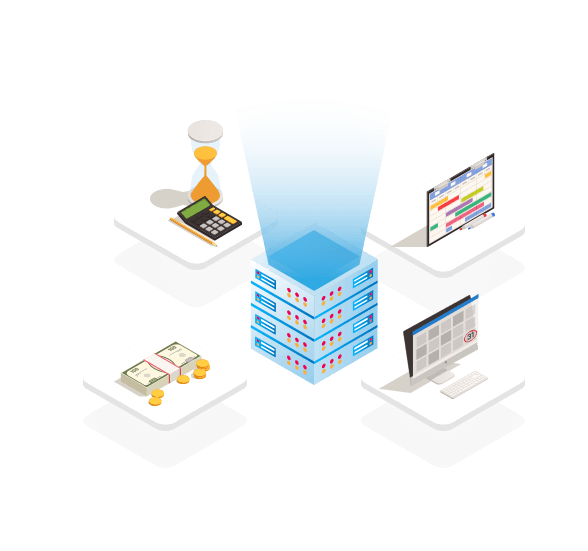 Slide Background
Interested in a White
Label Solution?
We support over 100 Software Platforms
facilitating their payments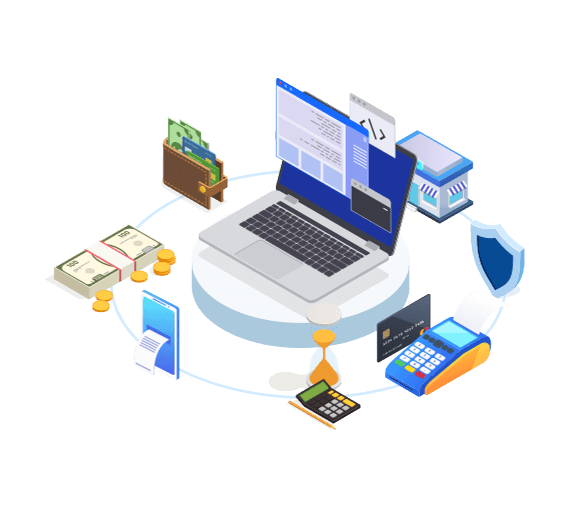 Slide Background
Considering
Becoming a PayFac?
We assist largest US PayFacs in delivery
of a seamless user experience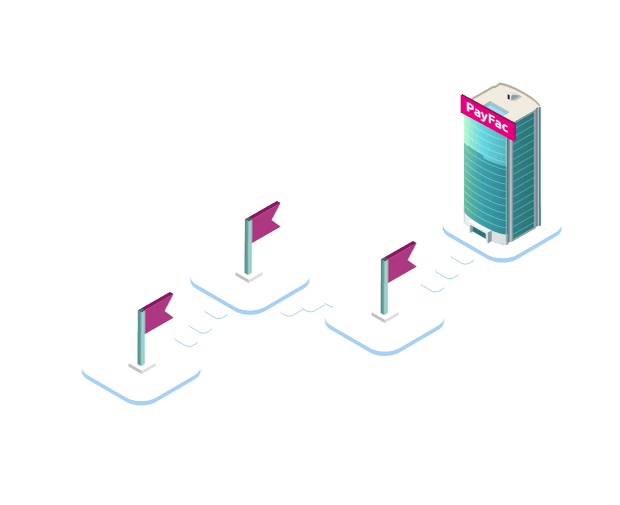 Slide Background
Looking for a Crypto
Payment Solution?
We actively work to enable crypto processing
for Etherium, BSC, and Polygon
Slide Background
Want a Payment
Terminal Solution?
We support numerous payment terminal
models through our API endpoint
100K+ integrations with banks
Online Payment System and Global Payment Processor - UniPay Gateway
UniPay Gateway is the leading payment management solution for PayFacs, Saas and equity firms operating worldwide. With UniPay Platform you have the options of an affordable white label gateway solution, a full on-premise software license (including the source code), which ensures the top-quality payment processing experience for businesses of any size.
How do we help you get your
tailored payment solution?
We assist businesses with:
Useful resources to help you: